Technology
How to Resend QuickBooks Work Force Invite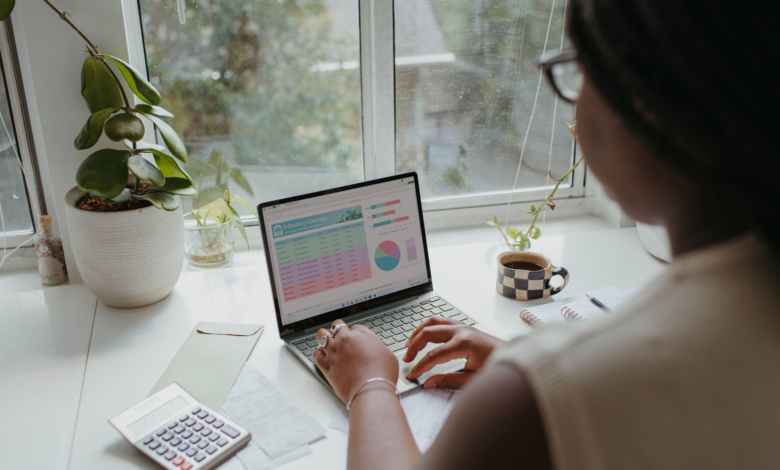 If you need to resend a QuickBooks Workforce invite to an employee, you can follow these steps:
Step 1: Access QuickBooks Payroll
Log in to your QuickBooks account and navigate to the Payroll section. This may vary depending on your specific QuickBooks version and setup.
Step 2: Go to Employee List
Within the Payroll section, locate the option for "Employee List" or a similar label. Click on this option to access the list of employees.
Step 3: Find the Employee
Scroll through the Employee List to find the employee to whom you want to resend the QuickBooks Workforce invite. You can use the search or filter options to locate the employee more quickly.
Step 4: Edit Employee Details
Once you have identified the employee, click on their name to access their details. Look for an "Edit" or "Edit Employee" option and click on it.
Step 5: Resend the Invite
Within the employee's details, locate the section related to QuickBooks Workforce or employee access. Look for an option such as "Resend Invite," "Send Access Link," or similar wording. Click on this option to initiate the resend process.
Step 6: Verify Email Address
Before the invite is resent, you may be prompted to verify the employee's email address. Follow the instructions provided to confirm the email address associated with the employee's QuickBooks Workforce account.
Step 7: Notify Employee
After resending the invite, inform the employee that they will receive an email with instructions to access QuickBooks Workforce. Advise them to check their email, including the spam or junk folder, if they do not see the invitation in their inbox.
By following these steps, you can resend a QuickBooks Workforce invite to an employee who may have missed or not received the initial invitation. This ensures that the employee can access QuickBooks Workforce and benefit from its features for employee management, time tracking, and accessing pay stubs and W-2 forms.